Will.I.Am

-

Scream and Shout (feat. Britney Spears)

Título:

Scream and Shout (feat. Britney Spears)
Videos destacados
#willpower
Nicki Minaj takes the stage in a fluorescent jumpsuit and belts out with "Your Love" and "Check It Out" with the Black ...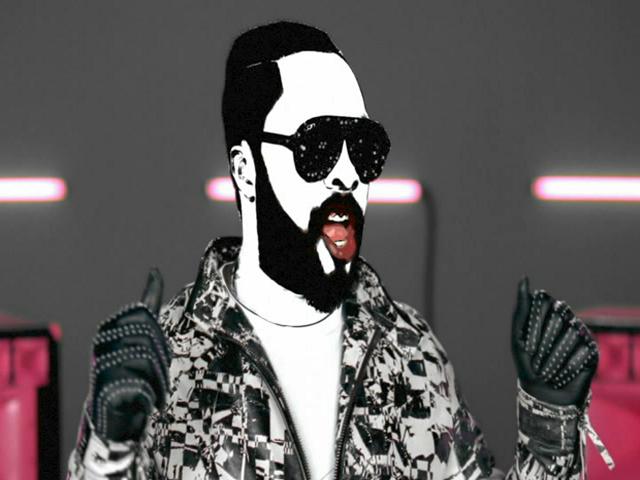 Explicit Version
From the Paramount/MTV motion picture Freedom Writers Original Soundtrack
Will.I.Am, Feelin´Myself Feat. Miley Cyrus, Wiz Khalifa, French Montana & DJ Mustard
Will.I.Am & Nicole Scherzinger perform "I Got It From My Mama/ Baby Love Medley" live at the 2007 Europe Music ...